At Travis Monument Group, we are proud to collaborate and partner with our professional affiliates to meet their unique needs. We deliver and distribute headstones of the highest quality craftsmanship to funeral homes, cemeteries, monument builders, and cemetery supply companies nationwide.
Established monument companies may find that they need an extra service provider to maintain a serviceable supply of high-quality headstones. Cemetery supply companies that are highly regarded often keep headstones and markers in their supply kit to deliver directly to multiple cemeteries in their distribution area.
Because many funeral directors prefer to offer headstones and memorials as part of their packaged services at both preneed and at need, having a selection of attractive headstones in stock can make offering services more efficient for sellers. In addition, it allows clients to more easily make a decision at a time of profound loss.
Cemeterians may need to offer a certain type or style of headstone to fit into their cemeteries' or communities' particular religious affiliation or design standards. It can be effective to have some examples on hand for display and an additional supply in stock for purchase.
Travis Monument Group also offers a robust selection of quality wholesale headstones and benches to retail businesses across the country.
Why Industry Professionals Recommend Travis Monument Group
Local Collaboration & Commitment
Travis Monument Group is devoted to nurturing reciprocal peer relationships. As a result, local funeral homes, area cemeteries, and the families we have previously served routinely refer families directly to us. They trust that we will provide quality products that last backed by attention to detail, an ironclad guarantee, and unmatched customer service. In return, we are grateful for their confidence in us and are pleased that our professional partnerships continue to deepen and grow.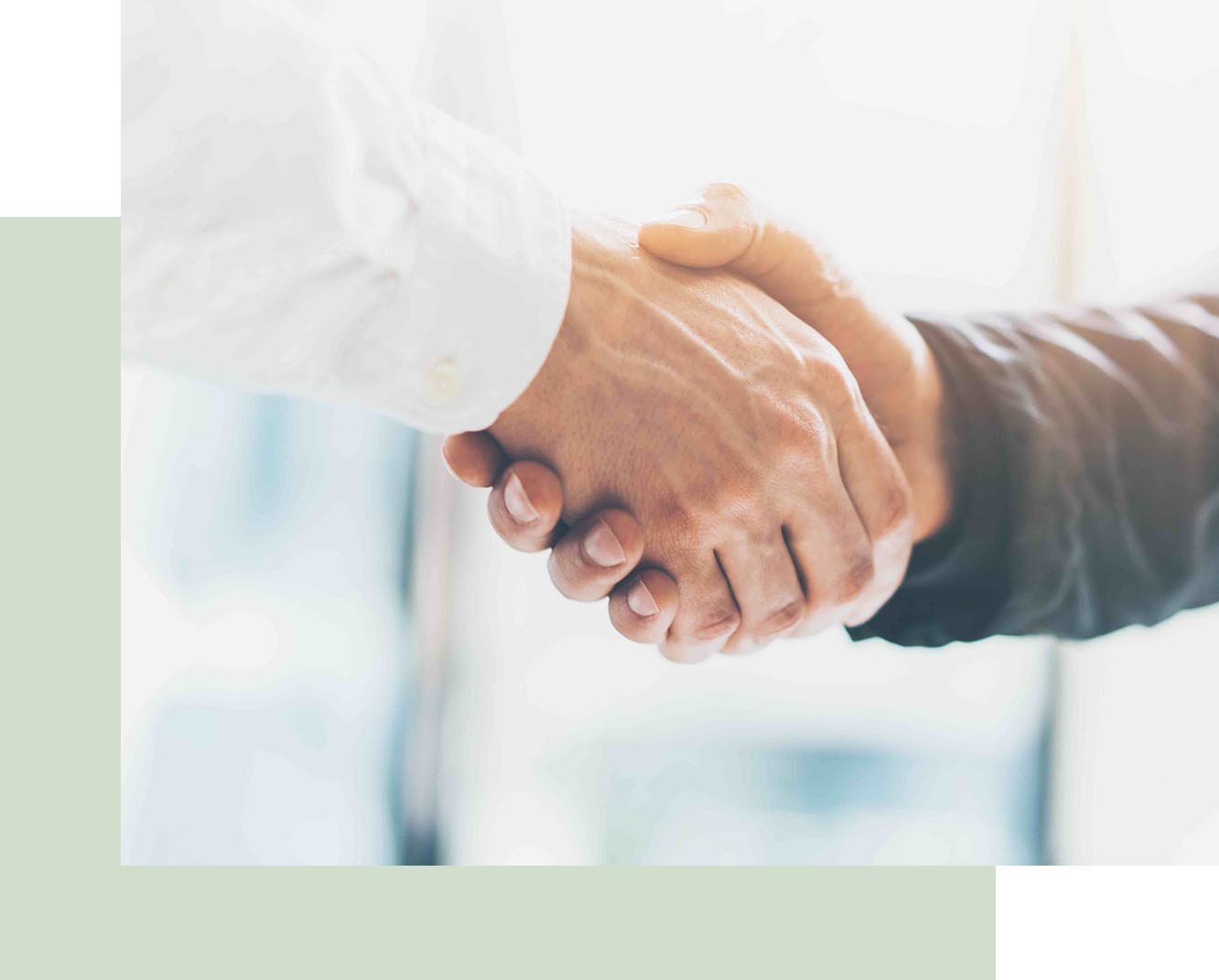 Guaranteed Quality
At Travis Monument Group, we know that building the finest quality monument starts with the stone from which it is carved. With rigorous quality checks at every stage, we use the knowledge of those that worked before us to bring quality and enduring beauty to each stone we create today. In fact, the granite we source is tested to stand up to the temperatures and weather common to the Hudson Valley, from frigid temperatures to punishing precipitation and extreme weather events. From quality quarried stone to sophisticated artistic design standards to the final installation, we stand by our creations.
Providing Solutions
As award-winning memorial builders, Travis Monument Group understands complex fabrication and installation requirements and has proven our prowess over many generations. Our industry knowledge and commitment to exacting quality means we are able to handle any obstacle that might arise and ultimately bring families lasting peace.
Our trusted colleagues know that we are industry leaders with the skills to resolve many types of complicated design and installation challenges, and they occasionally honor us with requests to improve other memorials. Travis Monument Group works hard to ensure that families who trust us to create a custom memorial have a positive experience and are satisfied with the final tribute to their loved one.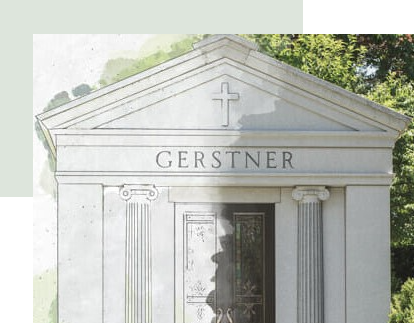 Restoration & Repair
When a memorial needs maintenance or restoration, area professionals often call on Travis Monument Group's Charles Minozzi Sr., who has transformed monuments at a wide variety of sites, including cemeteries, churches, fire and police departments, municipal monuments, and seminaries. He uses his proprietary memorial cleaning system and years of experience to restore stone monuments of all ages back to their former splendor. We are proud that we have been able to assist local cemeteries in times of need and have been sought out for many years by local cemeteries to take care of complex or catastrophic repairs. Learn more about our Cleaning, Restoration, and Repair capabilities here.