CHARLES MINOZZI SR.
PRESIDENT/MASTER STONE MASON
cminozzi@travismonuments.com
Influenced by his grandfather, a master designer, and mentored by his stonemason uncle to develop his remarkable artistic talent, Charles Sr. learned the secrets of old world craftsmanship at an early age.
Read Charles' Bio
ANTHONY M. MINOZZI
VICE PRESIDENT
Read Anthony's Bio
ALAN GENEE
OPERATIONS MANAGER
Read Alan's Bio
JOSEPH GARERI
INFORMATION TECHNOLOGY
Read Joseph's Bio
CHARLES MINOZZI JR.
CUSTOM CONSTRUCTION PROJECTS
Read Charles's Bio
ANGELA G. MINOZZI
ACCOUNTANT
Read Angela's Bio
FLORIANA GOLDSTEIN
CENTRAL OFFICE MANAGER
Read Floriana's Bio
CORNELIA BRUMMER
ADMINISTRATIVE ASSISTANT
Read Cornelia's Bio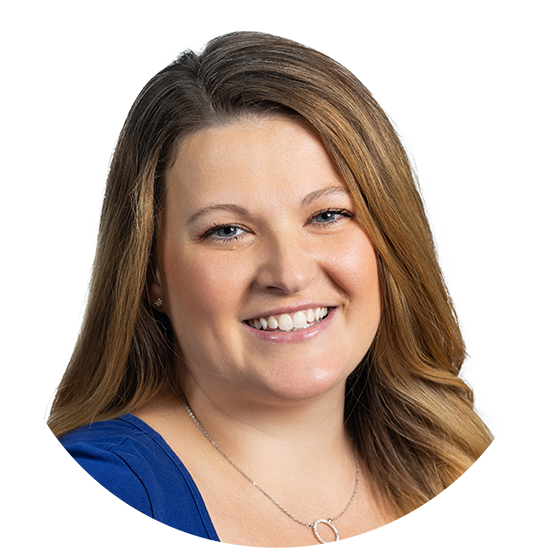 JAYNE GEANEY
MEMORIAL CONSULTANT
Read Jayne's Bio
SHERI COLONTONIO
MEMORIAL CONSULTANT
Read Sheri's Bio
JOSEPH IMBROGNO
PROJECT FOREMAN
Read Joseph's Bio
REYMI MARTINEZ
ASSOCIATE STONE MASON
Our History
Learn how over eight generations of experience has shaped Travis Monument Group into a leading provider of custom monuments for families.
Pre 1900
Our family started learning traditional stone-working techniques in Italy before the turn of the century.
Circa 1900
The Minozzi family immigrated to the United States and began working for local monument companies in New York.
Circa 1920
F. Minozzi & Sons monument company was started in Yonkers, New York.
Circa 1933
An additional F. Minozzi & Sons location was opened in Hastings, New York.
1998
Charles Minozzi Sr. purchased Travis Monuments in Nyack, New York, after earning a reputation for his stone and letter carving skills.
2006
Orange County Monuments was opened to serve the Walden, Montgomery, Middletown, Wallkill, and Greenwood Lake communities.
2013
Putnam County Monuments opened to expand our service area to even more families.
2021
Our newest location, Rovelli Monuments, was added to the Travis Monument Group, serving families in the Danbury, CT area.
66 years ago… I was thirteen. My late uncle Freddie, the best artist I've ever known, began to teach me how to create art in stone. I was one of the lucky few who got to learn from a true original, a master of the craft. You don't change things that have worked for generations.
– Charles Minozzi Sr.
President/Master Stone Mason