Our Story
When property adjacent to Raymond Hill Cemetery in Carmel became available in 2013, Travis Monument Group's Vice President, Anthony Minozzi, felt the need to assist more families in the Putnam County area. Soon after, he purchased the land, and Putnam County Monuments was born.
Today, Putnam County Monuments is pleased to work with a growing number of communities by expanding our service area from Carmel and Mahopac outward to Brewster, Poughkeepsie, Valhalla, Cortland, and Peekskill.
About Putnam County Monuments
At Putnam County Monuments, we are the only monument company in the county that designs, handcrafts, and installs our own monuments from start to finish. In addition, as the only monument company in the county with certified Rock of Ages Memorial Counselors, we provide second-to-none guidance for local families.
Our comfortable showroom is designed to display a wide variety of stone samples and finishes you can peruse at your leisure. We take pride in providing each family with examples of the granite they may use in their unique memorial. It is our goal to make sure you feel free to choose the combinations that best suit your loved one as we guide you through all your options.
Coupled with our full repair and on-site cemetery services, we have used our skill and reliability to forge lasting relationships with partner cemeteries and funeral homes in the community. Many funeral homes and cemeteries understand our commitment to provide families with the highest-quality memorials and, as a result, feel confident recommending Putnam County Monuments.
Our Work
Drawing on the expertise of our many skilled artisans, Putnam County Monuments was awarded the commission to renovate Raymond Hill Cemetery's columbarium garden. We also have the distinction of having created more mausoleums than any other local monument company.
View Our Design Catalog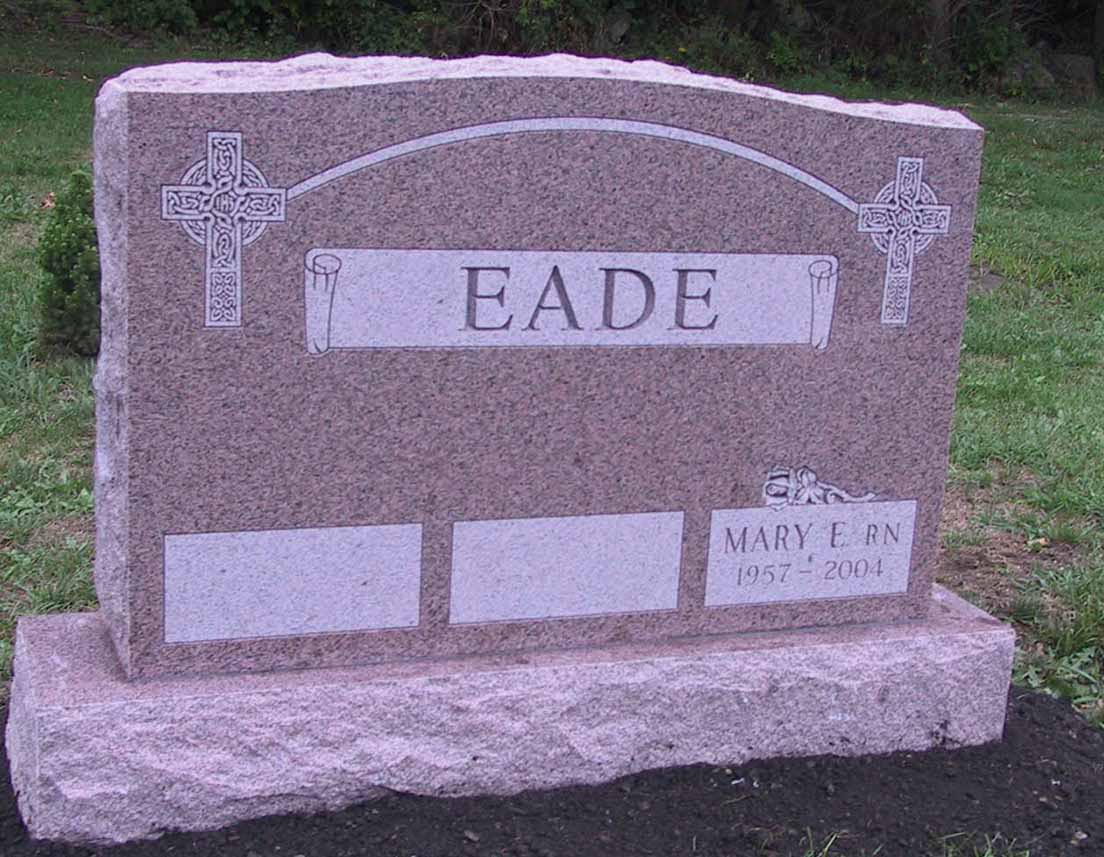 Visit Us
We invite you to come in and visit with our caring staff to learn more about how Putnam County Monuments can help your family create a unique and personal memorial for yourself or your loved one. We hope you will allow our expert Memorial Counselors to guide you through this contemplative and often difficult time.
Monday
Tuesday
Wednesday
Thursday
Friday
Saturday
Sunday
9:30am-5pm
9:30am-5pm
Closed
9:30am-5pm
9:30am-5pm
9:30am-5pm
Closed
198 Route 52
Carmel, NY 10512
Get In Touch Today
They guided me every step of the way, leaving no stone unturned. Not only was the monument installed in a timely fashion, the craftsmanship stands out among all of the other monuments in her area. Thank you again Anthony, Charlie, Alan and Angela.
– Tracy Marinelli