Honor Your Special Bond
Pets are some of the most beloved members of our families, and they occupy a special place in our hearts. They provide companionship, comfort, and the true friendship that comes from deep emotional connection. When the time comes to lay your true friend to rest, Travis Monument Group can customize the marker just as we do for your other family members.
Customized Pet Memorials
Pet grave markers, headstones, and monuments can be personalized with your pet's name, image, and epitaph or customized further to reflect the important relationship you shared. Large or small, we can help you design the perfect homage to your pet.
Created from high-quality granite suitable for indoor and outdoor use, pet markers are a fitting tribute to your friend that can help ease your loss now and enhance their memory for years to come.
Please contact us to learn more about how to memorialize your cherished friend.
Examples of Our Design Work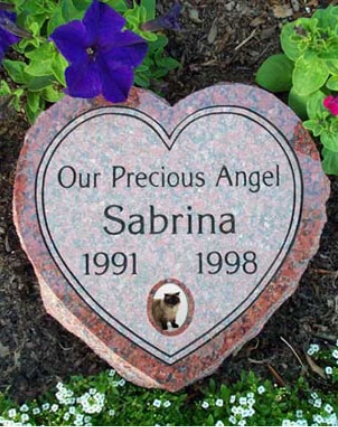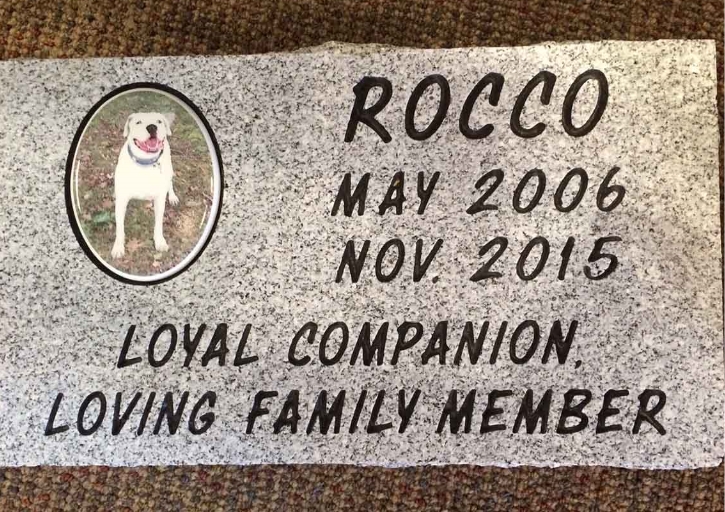 Thanks to all of you who guided us through the process of designing our monument. Every member of our family is delighted.
– Anne Smith