Lasting Memorials Begin With Quality Granite
At Travis Monument Group, we offer the highest quality granites, allowing us to create memorials that stand the test of time and honor the life of your loved one. We select only the finest granite for our memorials. We are exclusive retailers in the area for Rock of Ages genuine stone, which is backed by the best warranty available. Our staff has a deep understanding of the characteristics of granite and how to choose stone that will illuminate the beauty of each memorial we create while also holding up to the elements. Travis Monument Group has a long history of working with granite from all over the world, and you can trust our expertise with the sacred honor of memorializing your loved one.
5 Things You Should Know Before Purchasing A Granite Memorial
1. Origin & Quality
All granite is a form of the same natural igneous stone, but it has different grades of quality, just like a diamond. Its characteristics include grade, porosity, density, and a range of aesthetically pleasing rich, deep colors. Granite memorials vary by region where the stone was formed and also from block to block. Stone for memorials should be harvested in a quarry that rejects selections that have streaks, knots, waves, high iron content, cracks, fractures, or "sap," a term that describes iron-based discoloration. In addition, the quarry where granite is harvested should make quality control a priority and produce consistent output.
2. Design
The best granite selection for your memorial will depend upon the design you choose. For example, sculpture is presented best on a tighter and finer-grained stone such as Rock of Ages SEALMARK™ Blue Gray® that can handle the stressors of carving and maintain a consistent look and feel. Alternatively, if you choose a delicate design using etching and portraiture, a granite memorial that offers high contrast for readability, like Rock of Ages SEALMARK™ Starlight Black®, is recommended. These are some of the finest grained, highest contrast, and most durable granite stones for memorials available in North America.
3. Local Cemetery
Different cemeteries have varying regulations regarding appropriate granite memorial styles. For example, certain cemeteries do not allow portraiture or personalization over a certain size or in specific locations. Some cemeteries require location numbers to be engraved in a specific area on the granite monument. Working with a monument company that has experience with area cemeteries is the best way to ensure that your memorial will meet the regulations.
4. Warranty
Sometimes, a granite memorial can age to become difficult to read or less aesthetically pleasing than it was originally through fading or discoloration. For example, if a granite memorial has high iron content and is installed in a moisture-rich environment, rusting may occur. We will help you select a granite memorial that is durable enough to withstand years of weathering so it can maintain its beauty. Purchasing a granite memorial that offers a perpetual warranty underwritten with insurance or by a dependable trust can give you extra peace of mind. Our Rock of Ages SEALMARK™ warranties are underwritten by the Wilmington Trust of Delaware and arrive with a specific warranty mark etched on the back of the monument. Read more about the Rock of Ages warranty here.
5. Installation
Ideally, your monument builder should also place your granite memorial, so it is important that you ensure installation is included when you purchase it. Often, online companies will ship granite memorials to the cemetery. However, in the state of New York, cemeteries are often not able to install the memorial. This can result in extra costs if the memorial is shipped back to the sender or to a local monument builder for installation. Therefore, it is always best to have one person manage the entire process and ensure it meets regulations. That way, if there is a problem, there is one person to call.
Granite Color Options
Cambrian
Black®
Absolute
Black®
Starlight
Black®
Midnight
Black®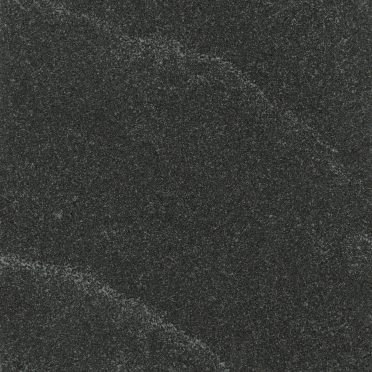 Black
Mist®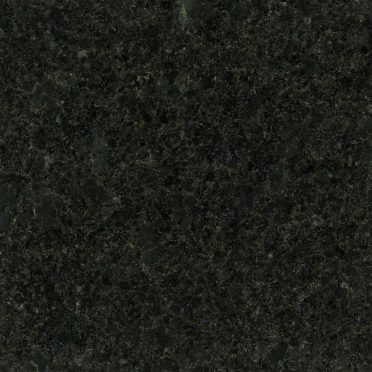 Laurentian
Green®
Blue
Gray®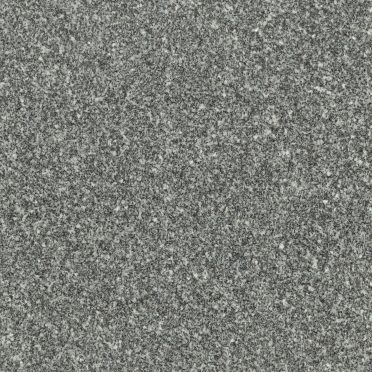 Medium
Gray®
Light
Gray®
White
Cherokee Marble®
Bethel
White®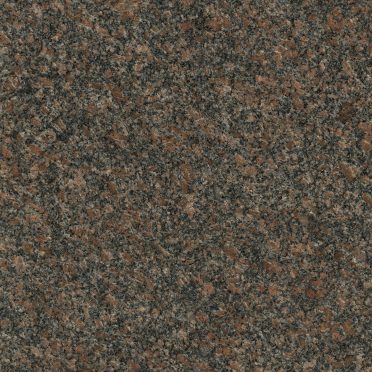 Rustic
Mahogany®
Crimson
Red®
Wild
Rose®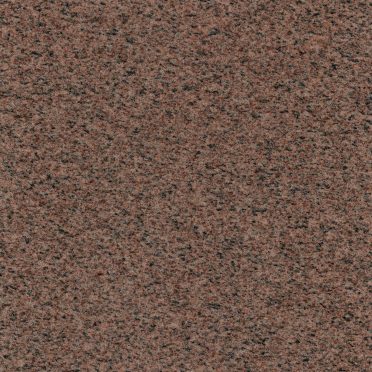 Laurentian
Pink®
Salisbury
Pink®
Rock of Ages Granite
At Travis Monument Group, we know that truly exceptional memorials start with the finest materials, which is why we use Rock of Ages granite.
Located in Barre, Vermont, the incredible 600 foot deep Rock of Ages quarry is the largest operating deep-hole, dimension granite quarry in the world. The stone, formed 400 million years ago from slow-crystalizing magma under the surface of the earth, is of superb beauty and quality. Quarried since 1885, the natural granite here is uniquely suited to monuments because of its stunning beauty, range of colors, and lasting quality. Rock of Ages is the worlds' premier memorial manufacturer because the stone stands the test of time.
Travis Monument Group is the largest retailer of Rock of Ages stone in each of our respective territories.
The Exclusive Rock of Ages Warranty
As an authorized Rock of Ages retail location, we are proud to create custom monuments from the beautiful and highly regarded granite quarried at the historic Rock Ages sites throughout North America. Their granite offerings are perfectly suited to our proven artistic techniques and are guaranteed to last generations.
As a result, Travis Monument Group offers the Rock of Ages warranty for Rock of Ages granite. It protects against cracks, checks, and defects and is transferable to heirs' assignees or cemetery management. Certain types of granites are further guaranteed to never fade or become discolored, a promise rarely offered elsewhere. Only available to authorized Rock of Ages retailers, this exceptional warranty has no expiration date and will last in perpetuity.
Learn More About The Warranty
Not all granite is created equal.
– Anthony M. Minozzi
Vice President